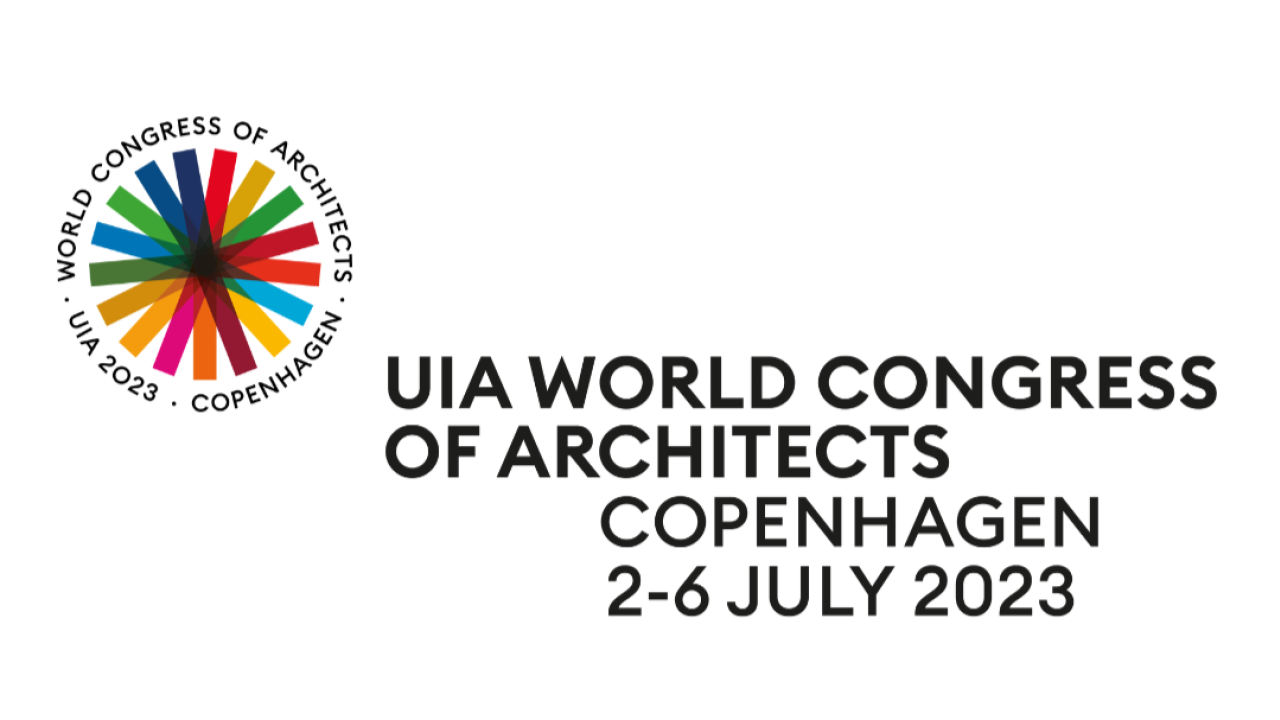 KieranTimberlake is participating in the International Union of Architects (UIA) World Congress of Architects in Copenhagen, Denmark. Meeting July 2-6, the UIA is an international non-governmental organization recognized by UNESCO as the only architectural union operating at an international level. The group convenes every three years.

Partner and Research Director Billie Faircloth is a co-chair of the Design for Climate Adaptation panel with Maibritt Pedersen Zari of the Auckland University of Technology. The panel convenes delegates from more than 30 counties to exchange worldviews on the urgency of climate adaptation across five themes: Indigenous Knowledges, Frameworks and Feedback, Architectural Technologies, Nature-Based Solutions, and Behavior Change and Action.

"We hope this congress serves not solely as a forum for gathering knowledge but also as an inspiration for transforming the professional practice of adaptation in the built environment," Faircloth recently told ArchDaily.

In addition, Leslie Louie, a delegate to the subpanel Partnerships for Change: Reframing Agency, will present "How Alternative Governance Models Can Help the Design Community Combat Forced Labor." In this paper, KieranTimberlake proposes that as architects engaging issues of forced labor and supply chain equity should learn from the legacy of fair-trade and community-based, worker-driven programs.