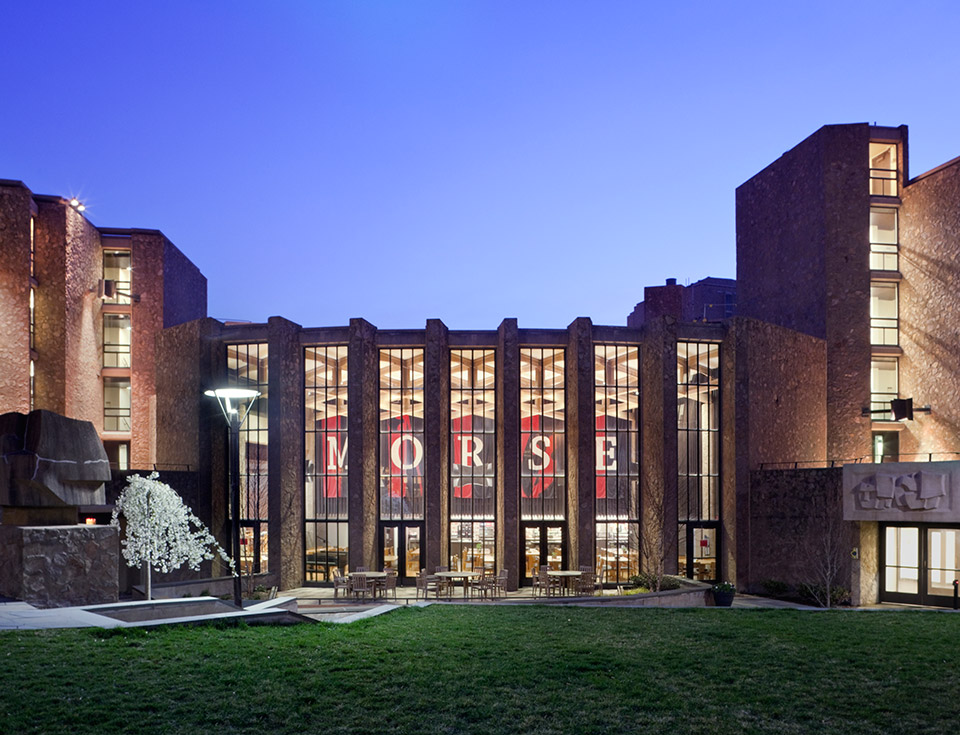 In an op-ed published in Fast Company magazine's Co.Design blog, titled "Should We Save Mid-Century Modern Icons That Hurt The Environment?" partner James Timberlake outlines an ethical approach to the energy efficiency problems that plague mid-century modern architecture.

Nearly thirty million commercial buildings were constructed after World War II in the period often referred to as the golden era of building, long before our modern understanding of carbon emissions and the human impact on global warming. Buildings are responsible for at least 30% of greenhouse gases. What happens when some of those structures are beloved architectural icons, designed by architects like Mies van der Rohe, Eero Saarinen, and I.M. Pei?

Timberlake says that creative and unconventional thinking is needed to preserve important works of mid-century architecture while bringing them to energy code compliance or better. A few solutions include rethinking curtain walls, using life-cycle inventory data sets to analyze the environmental impact of building materials, and reusing existing facades while finding additional ways to improve efficiency. "The current tools at our disposal allow us a better way forward," Timberlake writes, concluding that "the impact of historical architecture infrastructure on the energy crisis is an ethical problem that we can no longer afford to ignore."

Last week at the climate talks in Paris, world leaders committed a full day to discussing public policies and financial solutions to reduce carbon emissions within the building sector. It's widely documented that buildings are the culprit for at least 30% of global greenhouse gas emissions. Meanwhile in the building sector, there's an ongoing discussion about what to do with inefficient buildings from past eras. Debate around historic value versus economics inevitably leads to the big question: Are these buildings worth retrofitting, or do we tear them down and start over?