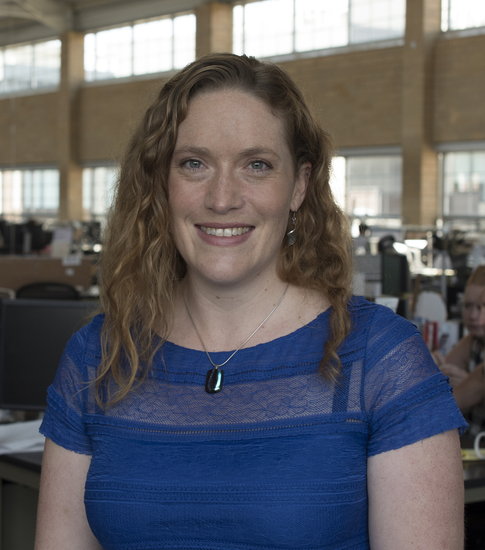 On June 30, the Supreme Court ruled by a 6–3 majority in West Virginia v. EPA that the Environmental Protection Agency (EPA) cannot compel utilities to switch from coal power plants to renewables.

Read the full essay in response to this ruling, published in Architectural Record, and co-authored by KieranTimberlake Principal Efrie Escott along with fellow thought leaders from LMN Architects, Sustainable Performance Institute, SERA Architects, Integrus Architecture, P.S., Moseley Architects, ZGF Architects, BuildingGreen, Inc, and LPA, Inc..

"Design professionals and our clients have a stake in this decision because buildings use over three-quarters of all electricity in the U.S," they write.

"While architects and engineers often design energy-efficient buildings and advocate for energy efficiency through policies and codes, we rarely advocate for renewable electricity generation even though it is central to our decarbonization goals."