Cellophane House™ Wins Gold at AIA Philadelphia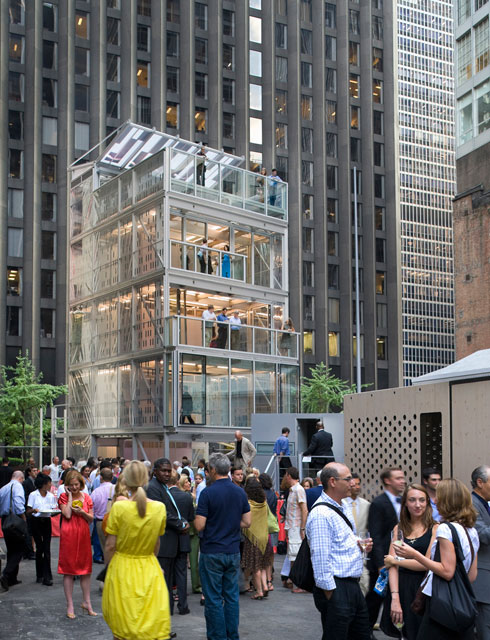 On October 17, 2008, AIA Philadelphia held its annual Awards for Design Excellence celebration. We were honored to accept four awards that evening, including a Gold Medal for Cellophane House™, our second gold medal in a row from AIA Philadelphia.

The Gold Medal recognizes only one built project of the most exemplary design quality, and is rarely given annually. Our heartfelt thanks go to the clients, design teams and consultants who made this honor possible.